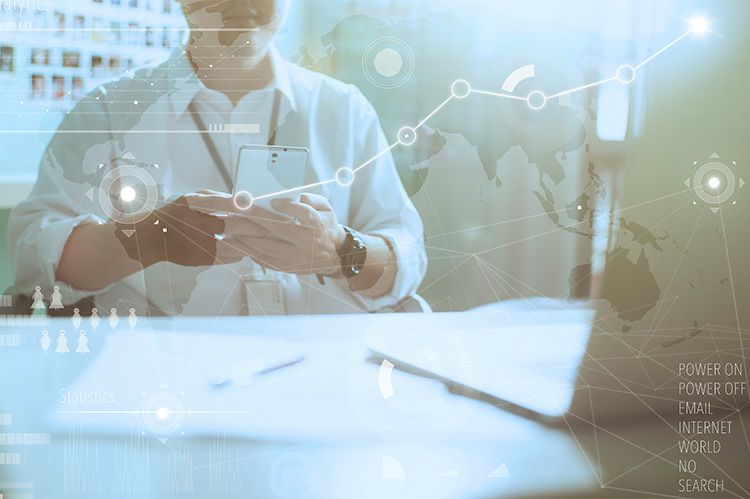 Business Development & Planning
For the whole company or for a specific activity / investment. For the best and safest management of resources by:
Analysis of company and market/industry data
Strategy & Marketing planning
Establishing a business planning performance monitoring system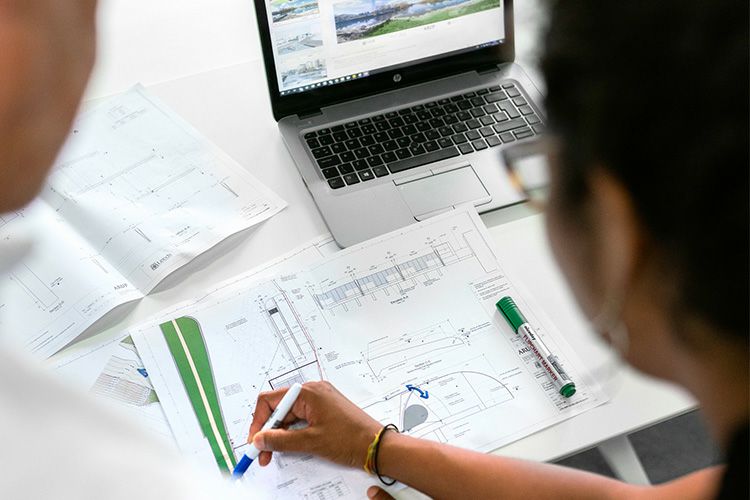 Quality Management Systems
Organization and certification of production systems.
Development of management systems for certification, based on standards such as: ISO 9001, ISO 22000, ISO 14001, GDPR.
Procedures Analysis and development of the suitable KPIs, for measurement and control, of effectiveness and productivity ​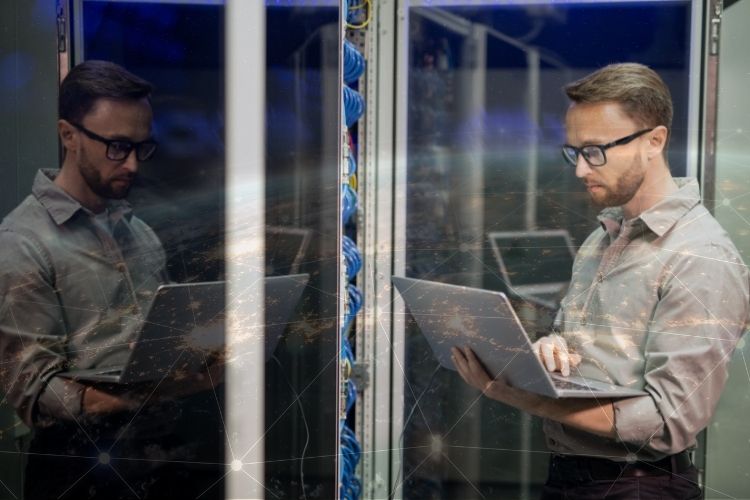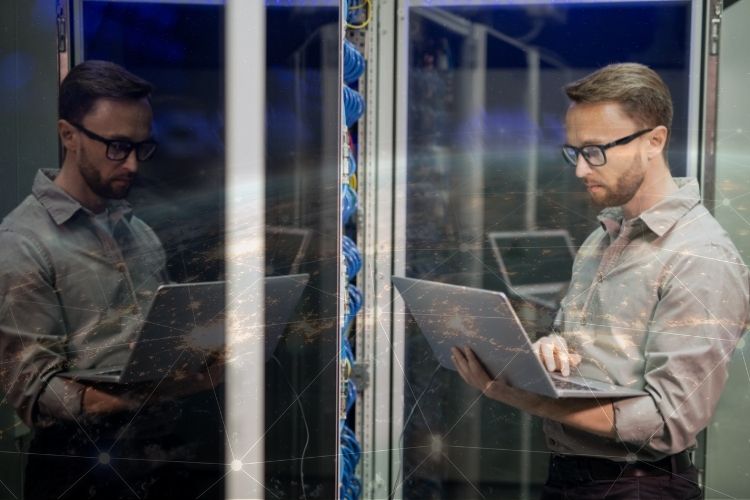 Information Systems Development
Analysis and implementation of IT projects, with specialized departments and partners.
ERGOGROUP, with in-house Business Intelligence (BI) and Web Marketing departments along with strategic partners, flexibly provides high quality IT services, from study – analysis, to implementation or project management.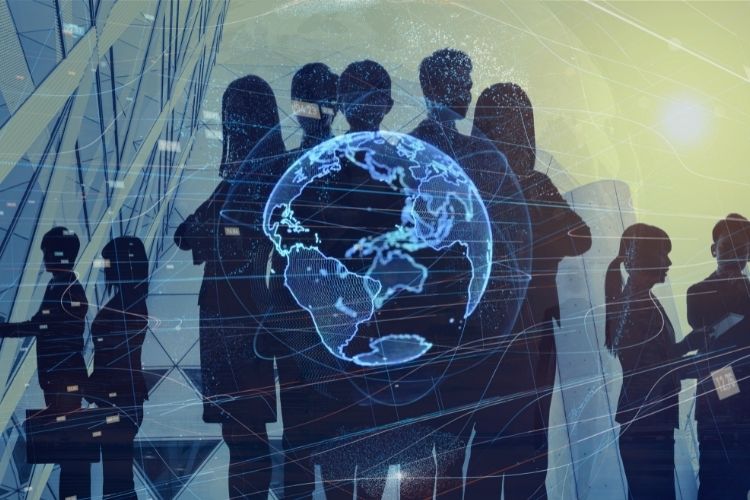 Web Μarketing
Digitalization
The ERGOGROUP WEB MARKETING department implements demanding projects and provides web marketing services, from the level of the general corporate strategy to the implementation and support of websites, eshops, social media, CRM, email marketing, Youtube channels and presentation material.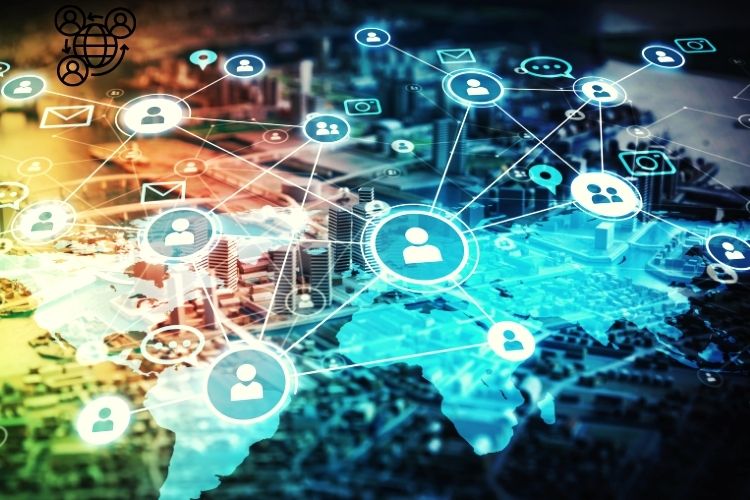 Technology Strategic Partners
Technology projects design and implementation with experienced partners, with deep know – how
ΙΤ, ΙοΤ, Web Security
Maintenance SW and consulting
Energy efficiency improvement and Energy saving
Logistics
Industrial automation & robots
Environmental Technologies and Waste management